Limited in time or short on ideas on how to connect with nature? Nature for Good offers fee-based consulting services to get you started, whether in the workplace, schools, or at home.
NATURE FOR GOOD IN THE WORKPLACE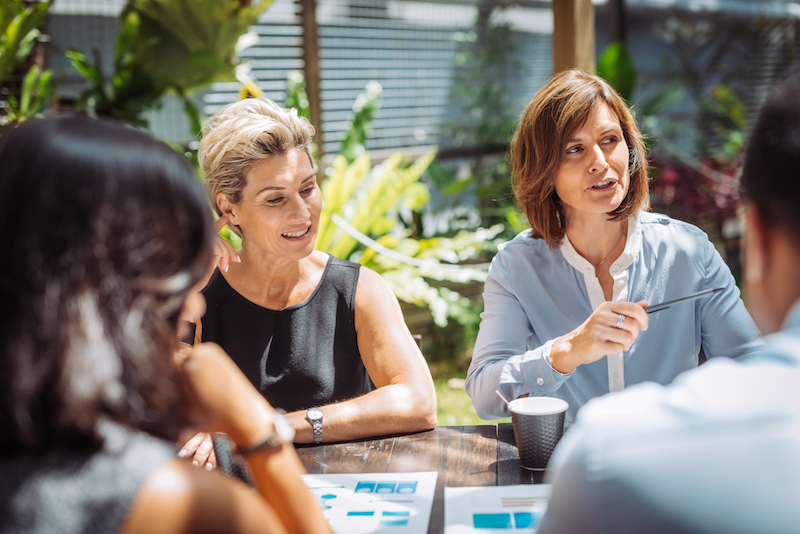 Why would we bring nature connectivity into the workplace culture? It is estimated that for most of us, 93% of our day is spent indoors or in a vehicle. Yet recent studies provide a striking argument that just five minutes of exposure to a biophilic environment, even if indoors, significantly improves focus and productivity by reducing physical and mental stress, improving memory and reversing emotions from negative to positive. Imagine what fifteen minutes outdoors can do for employee performance and morale! Let NATURE for GOOD assist in making that happen with a customized Nature for Good Workplace Plan that may include any or all of the following:
Work Environment Assessment
Nature-Centric Activities Lineup
Gathering Place Greenspace Design - Indoor and/or Outdoor
Fee Structure - Dependent on the level of specificity, the number of employees and physical work environment conditions, fees are estimated at an hourly rate within a not-to-exceed scope of time and work. Greenspace Concept Design implementation costs are separate and not included in the initial scope of work. See fee schedule below.
NATURE FOR GOOD ON SCHOOL CAMPUSES
Creating Nature Discovery outdoor learning spaces for school campuses is one of my favorite things to do. Engaging the children and faculty in the design process provides a learning experience for all resulting in a sense of pride and ownership once installed. The majority of our schools are lacking in outdoor space conducive to discovering the wonders of the natural world. The first step is securing funding for the design and implementation, generally through grants or fundraising. My experience in grant-writing, public-school system administrative buy-in, curriculum-based design and implementation oversight with Nature Discovery spaces can help transform not only your school campus but your students as well.
Fee Structure - For school campuses within a 30-mile driving radius of Washington DC, an initial site visit consultation is offered free of charge. Grant writing, design, and implementation services will be billed at hourly rates and estimated in a written proposal with a not-to-exceed scope of time and work. See fee schedule below.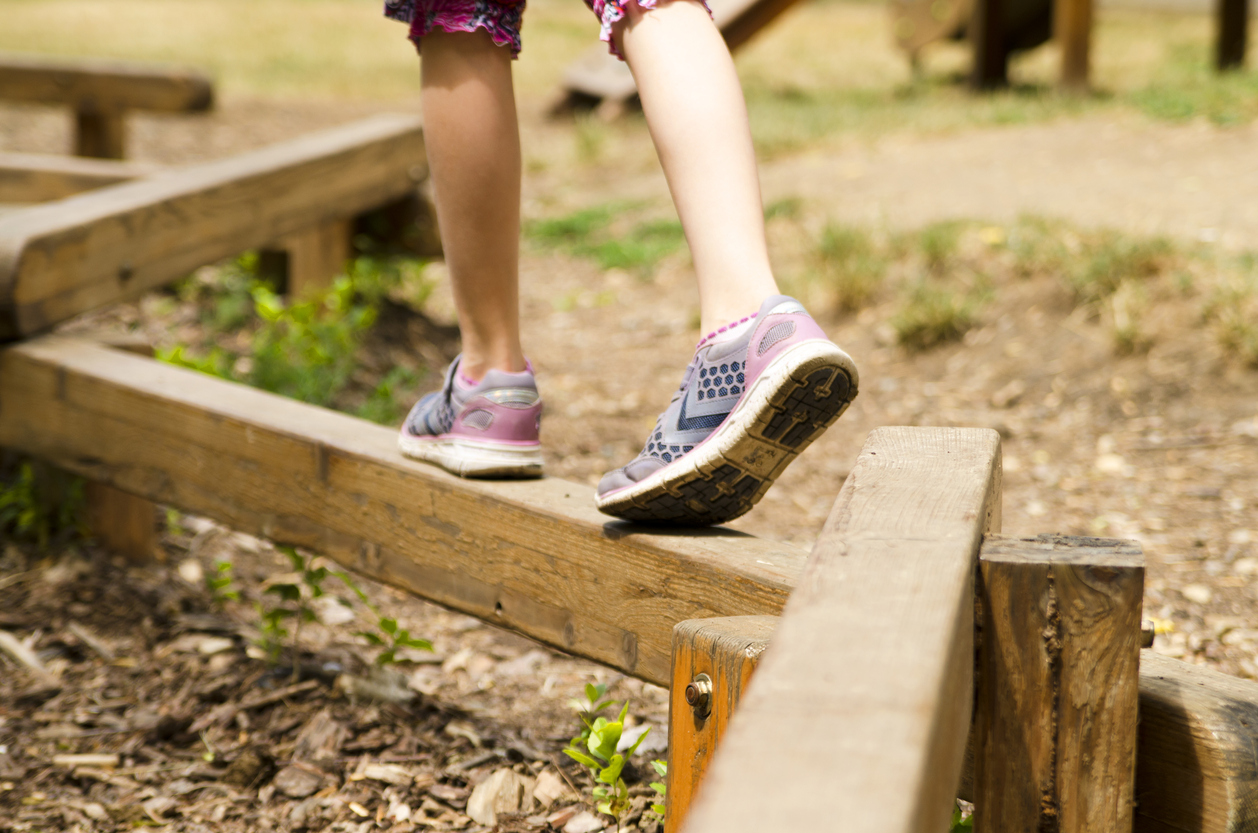 NATURE FOR GOOD AT HOME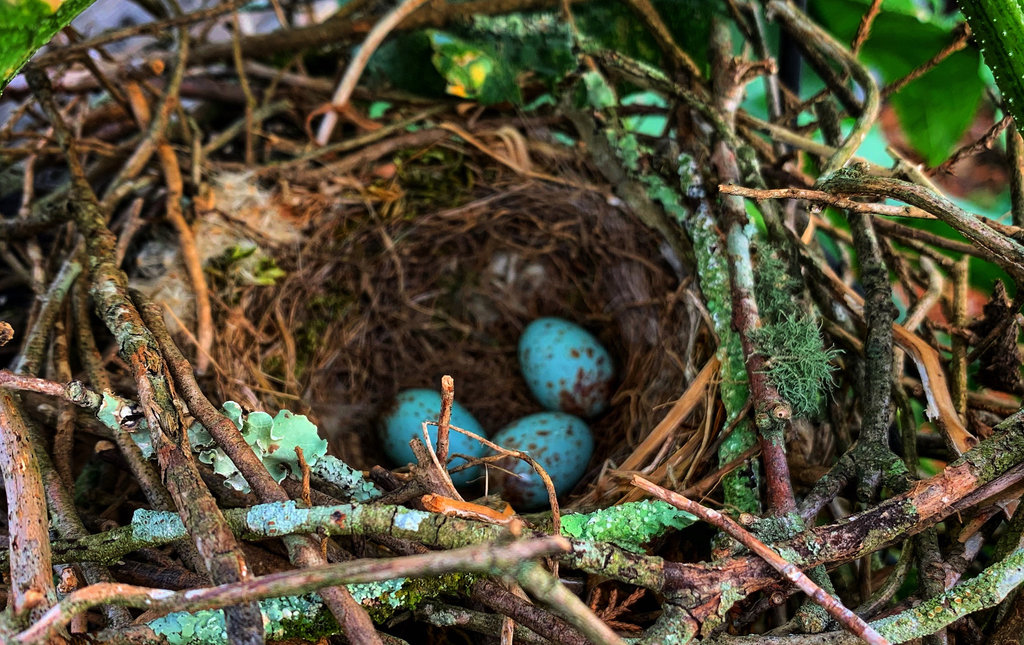 Connecting to nature can be as close as your front porch, backyard, apartment complex grounds or balcony - it just takes a bit of creativity and exploring. Nature for Good can help you create an extensive woodland garden, nature discovery play yard or interactive Wellness Wheel. Contingent upon your aspirations, budget and available space, the opportunities for enjoying the gifts of nature at home can be simple or substantial. After twenty years of practicing landscape architecture, designing nature discovery gardens and space is like the icing on the cake - a value add to something I instrinsically know as good. Feeling inspired? Contact me to schedule a complimentary initial consultation to determine how best I can help connect you and your home with the wonders of nature.
Fee Structure - Based on hourly design rate and contingent upon the complexity of designs and geographical location. Full estimates are provided with a not-to-exceed scope of work in time and cost. See fee schedule below.
NATURE FOR GOOD AND WELLNESS
Borrowing from indigenous peoples, nature for wellness is about embodying a lifestyle, culture and spiritual identity as an approach to health and wellness. It is not intended as a replacement for medical care. Instead, our focus is discovering ways to become centered and connected with the natural world as a means towards optimal health and well-being. Methods and tools used are Nature-Based Life Coaching and the customized Wellness Wheel.
The Wellness Wheel is rooted in ancient wisdom yet equally effective in today's modern world.
Nature for Good's Wellness Wheel designs are intentionally interactive. The process of co-creation is part of the "medicine". For comparison, think in terms of combining a labyrinth with a restorative garden. Nature for Good provides a site-specific design template that includes recommended materials - plants, rocks, and stones, etc that are suitable for your geographic location and chosen size of your Wellness Wheel. Detailed instructions for installation with recommended vendors for the purchase of materials and contractors for installation of larger projects are also provided upon request. Wellness Wheels are appropraite for all ages and can be designed for installation at private residences, school campuses, community parks, and any commercial building or medical facility greenspace.
Fee Structure: Based on hourly design rate and contingent upon size and location of Wellness Wheel. Contact me for more information.
Nature-Based Life Coaching with Equus Coaching®, is the integration of widely accepted and respected life coaching tools with natural world exposure, and includes Equus Coaching® an experiential equine assisted learning method for personal and professional growth. These coaching modalities are not psychological therapy, nor licensed counseling, rather solution oriented guidance for personal and/or professional growth with an emphasis on the present and future. Equus Coaching does not involve horseback riding - all work with the horses is on the ground, typically in a roundpen. If you are looking for guidance to efficiently and effectively:
give yourself permission to follow your dreams,
navigate through life changes and obstacles as captain of your own vessel,
learn to trust your decision making process from a place of authenticity and clarity,
find purpose and a clear path to get there,
enhance your leadership skills,
make accountability an everyday habit,
...then a dose or two of life coaching with a twist of nature or co-facilitation with a horse may be your ticket. Contact me to schedule a no-fee introductory conversation to learn more.
Fee structure: Nature-Based Coaching offered at an hourly rate / Equus Coaching® offered at a per session rate with sessions ranging from 1.5 to 3 hours. Equus Coaching sessions are currently offered in the Washington DC and Northern Virginia areas, with optional out of area sessions that include travel costs.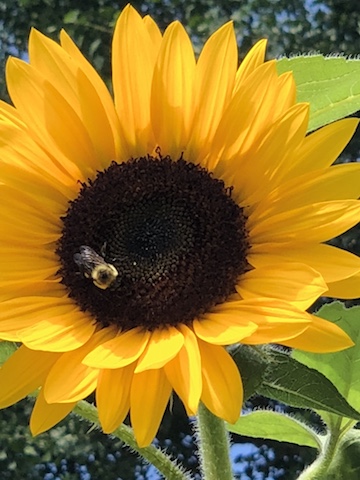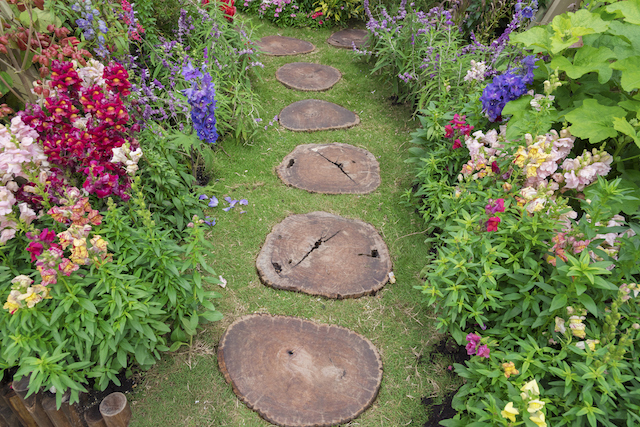 FEE SCHEDULE FOR SERVICES
Workplace and School Campus Plans and Design: $120 per hour / Implementation Oversight: $60 per hour
Grant Writing: $55 per hour
Residential Design: $90 per hour / Implementation oversight: $45 per hour
Wellness Wheel Design: contingent on size, location and details provided using above listed hourly design
Nature -Based Life Coaching: $90 per hour (in person or via web-conferencing or phone call)
Equus Coaching: Varies per equestrian facility and length of session - generally between $120 to $300 per session