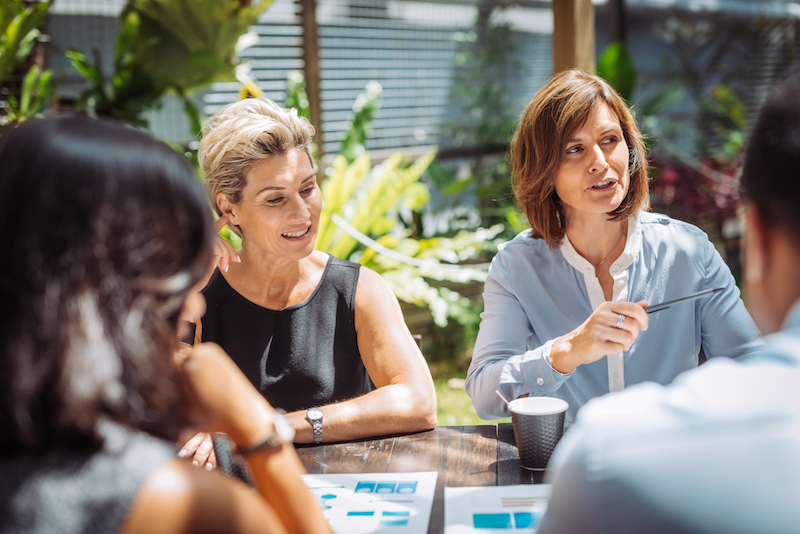 Why would we bring nature connectivity into the workplace culture?
It is estimated that for most of us, 93% of our day is spent indoors or in a vehicle. Yet recent studies provide a striking argument that just five minutes of exposure to a biophilic environment, even if indoors, significantly improves focus and productivity by reducing physical and mental stress, improving memory and reversing emotions from negative to positive. Imagine what fifteen minutes outdoors can do for employee performance and morale!
Let NATURE for GOOD assist in making that happen with a customized Nature for Good Workplace Plan that may include any or all of the following:
Work Environment Assessment
Nature-Centric Activities Lineup
Gathering Place Greenspace Design - Indoor and/or Outdoor
Interested in transforming your workplace? Contact us to schedule a call or in person meeting to learn more.
Fee Structure
Dependent on the level of specificity, the number of employees and physical work environment conditions, fees are estimated at an hourly rate within a not-to-exceed scope of time and work. Greenspace Concept Design implementation costs are separate and not included in the initial scope of work. Contact me for pricing inquiries.