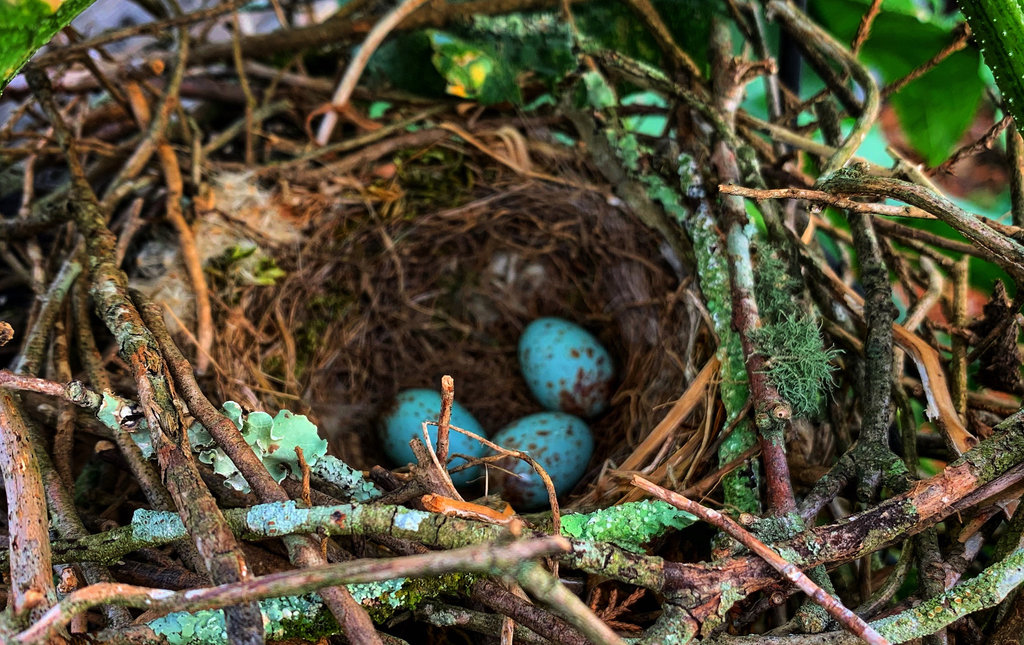 Connecting to nature can be as close as your front porch, backyard, apartment complex grounds or balcony - it just takes a bit of creativity and exploring.
NATURE for GOOD can help you create an extensive woodland garden, nature discovery play yard or interactive Wellness Wheel. Contingent upon your aspirations, budget and available space, the opportunities for enjoying the gifts of nature at home can be simple or substantial. After twenty years of practicing landscape architecture, designing nature discovery gardens and greenspace is like the icing on the cake - a value add to something I instrinsically know as good.
Feeling inspired? Contact me to schedule a complimentary initial consultation to determine how best I can help connect you and your home with the wonders of nature.
Fee Structure
Based on hourly design rate and contingent upon the complexity of designs and geographical location. Full estimates are provided with a not-to-exceed scope of work in time and cost. Contact me to discuss costs based on your design and impementation needs.