Limited in time or short on ideas on how to connect with nature? Nature for Good offers fee-based consulting services to get you started, whether in the workplace, schools, or at home.
NATURE FOR GOOD IN THE WORKPLACE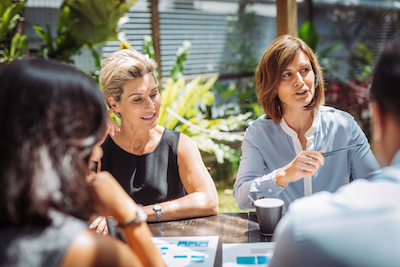 Why would we bring nature connectivity into the workplace culture?
It is estimated that for most of us, 93% of our day is spent indoors or in a vehicle. Yet recent studies provide a striking argument that just five minutes of exposure to a biophilic environment, even if indoors, significantly improves focus and productivity by reducing physical and mental stress, improving memory and reversing emotions from negative to positive. Imagine what fifteen minutes outdoors can do for employee performance and morale!
Let NATURE for GOOD assist in making that happen with a customized Nature for Good Workplace Plan that may include any or all of the following:
Work Environment Assessment
Nature-Centric Activities Lineup
Gathering Place Greenspace Design - Indoor and/or Outdoor
Interested in transforming your workplace? Contact us to schedule a call or in person meeting to learn more.
Fee Structure
Dependent on the level of specificity, the number of employees and physical work environment conditions, fees are estimated at an hourly rate within a not-to-exceed scope of time and work. Greenspace Concept Design implementation costs are separate and not included in the initial scope of work. Contact me for pricing inquiries.
NATURE FOR GOOD ON SCHOOL CAMPUSES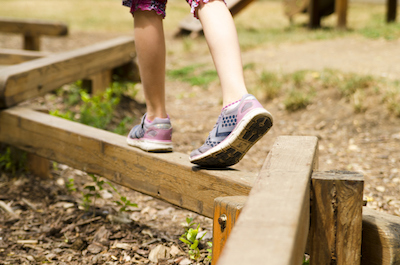 Creating Nature Discovery outdoor learning spaces for school campuses is one of my favorite things to do. Engaging the children and faculty in the design and implementation process provides a tremendous learning experience for all. Students gain a sense of pride in stewardship and longterm ownership.
The majority of our schools are lacking in outdoor space that is conducive to discovering the wonders of the natural world. The first step is securing funding for the design and implementation, generally through grants and fundraising. My experience in foundation grant-writing, public school system administration buy-in, curriculum-based design and implementation oversight with nature discovery spaces can help transform not only your school campus but students as well.
Nature discovery outdoor learning spaces are designed for all age groups. Curriculum-based designs are customized for the school and age groups, Pre-K through highschool.
Fee Structure
For school campuses located within a 25 mile driving radius of Washington DC, an inititial site visit consultation is offered free of charge. Design and implementation services, as well as grant writing are billed at hourly rates and estimated in a written proposal with a not-to-exceed scop of time and work. Contact me to schedule a site visit or to discuss budgeting and pricing options.
NATURE FOR GOOD AT HOME
Connecting to nature can be as close as your front porch, backyard, apartment complex ground or balcony - it just takes a bit of creativity and exploring.
NATURE for GOOD can help you create an extensive woodland garden, nature discovery play yard or interactive Garden for Good. Contingent upon you aspirations, budget and available space, the opportunities for enjoying the gifts of nature at home can be simple or substantial. After twenty years of practicing commercial and high end residential landscape architeture, this design work that provides easily accessible and immersive experiences is like the icing on the cake - a value add for something I instrinsically know as good.
Feeling inspired? Contact me to schedule an initial consultation to determine how best I can help connect your and your home with the wonders of nature!
Fee Structure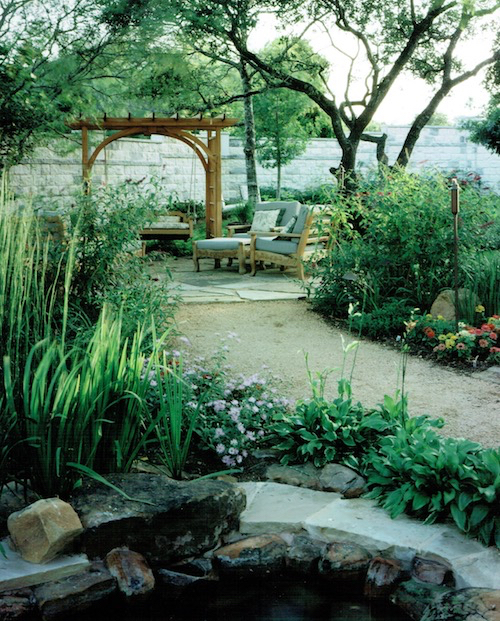 Initial one hour onsite consultation fee is $120. Fees for design and implementation oversight are based on hourly rates for time needed to complete your design. Design time is driven by size and details of project. Contact me to discuss your budget and pricing options.